Originally posted on Tax Haven Guru: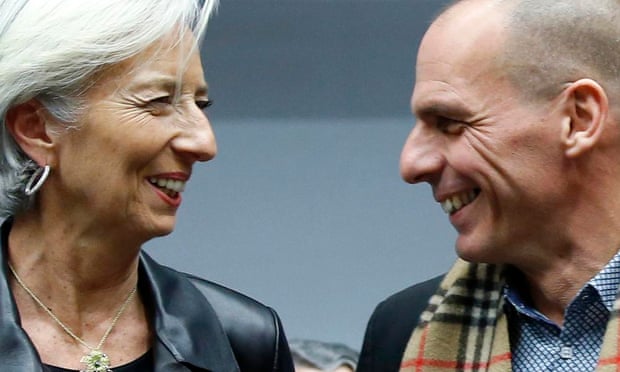 Greece Won't Ever Be Able to Pay Off Its Debts With Austerity
FEB 22
The drachma will be a currency which it can print to its heart's content. Greece would thus no longer be subjected to the confines of the Euro gold standard. This ability would be the source of most other consequences.
What would be the consequences, then? A few predictable ones follow:
Since the drachma could be printed at will, as soon as it became official currency it would devalue by at least 40% or so;
Inflation would shoot up by a similar amount, internally, at least for a short while. The inflation would first be concentrated on foreign goods, but not limited to them;
Greeks — Employed unemployed, pensioners — would thus instantly lose around 40% of their purchasing power;
History shows the country is facing a wall few nations surmount
When will Greece run out of…
View original 963 more words